Swing Fore Shalom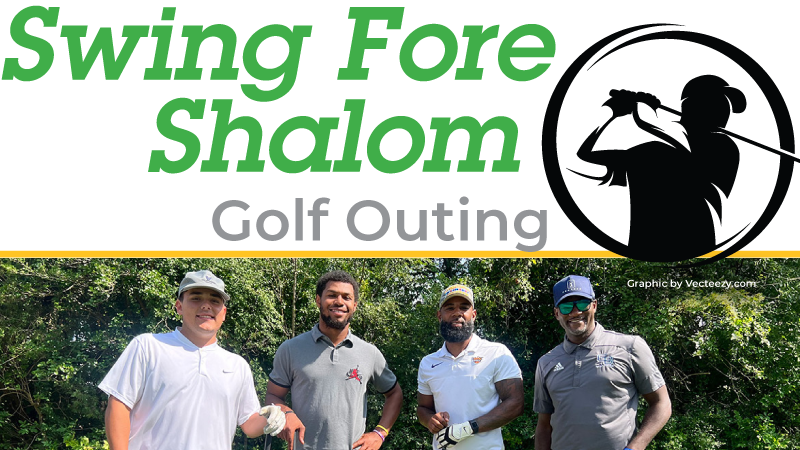 Event Date: Friday, September 8, 2023
Event Cost: $125 or $400 Foursome
Join us for theSwing Fore Shalom Golf Outing. All proceeds and sponsorships support Shalom Center. It will be a great time and a perfect opportunity to build awareness for your company!
Event Highlights:
$125 Single Registration
$400 Foursome Registration
$20 All Game Wristband
50/50 Raffle
Lunch on the Turn
Prizes & Contest Awards
About the Center
Shalom Center is a 501(C)3 in Kenosha County serving as the only homeless shelter, largest food pantry, and longest running nightly meal program. Shalom Center is a community resource that provides housing, food, guidance, and support to individuals and families in need across our community. Our mission is simple: serve the community through food, shelter and supportive ways. We believe that this mission will help realize a greater vision: self-sufficiency by maximizing the potential of people we serve.
SHARE THIS: