The work that Shalom Center does in the community is only possible due to the support of people in our community volunteering their time, talent, and skills.
In order to volunteer, we want to get to know you. We ask that you fill out our simple Volunteer Application which helps us better understand what you are looking to do. Some of the most common questions can be found on our Frequently Asked Questions below. We thank you for thinking of us!
DON'T SEE WHAT YOU ARE LOOKING FOR?
Send us a message, we love helping you connect to possibility!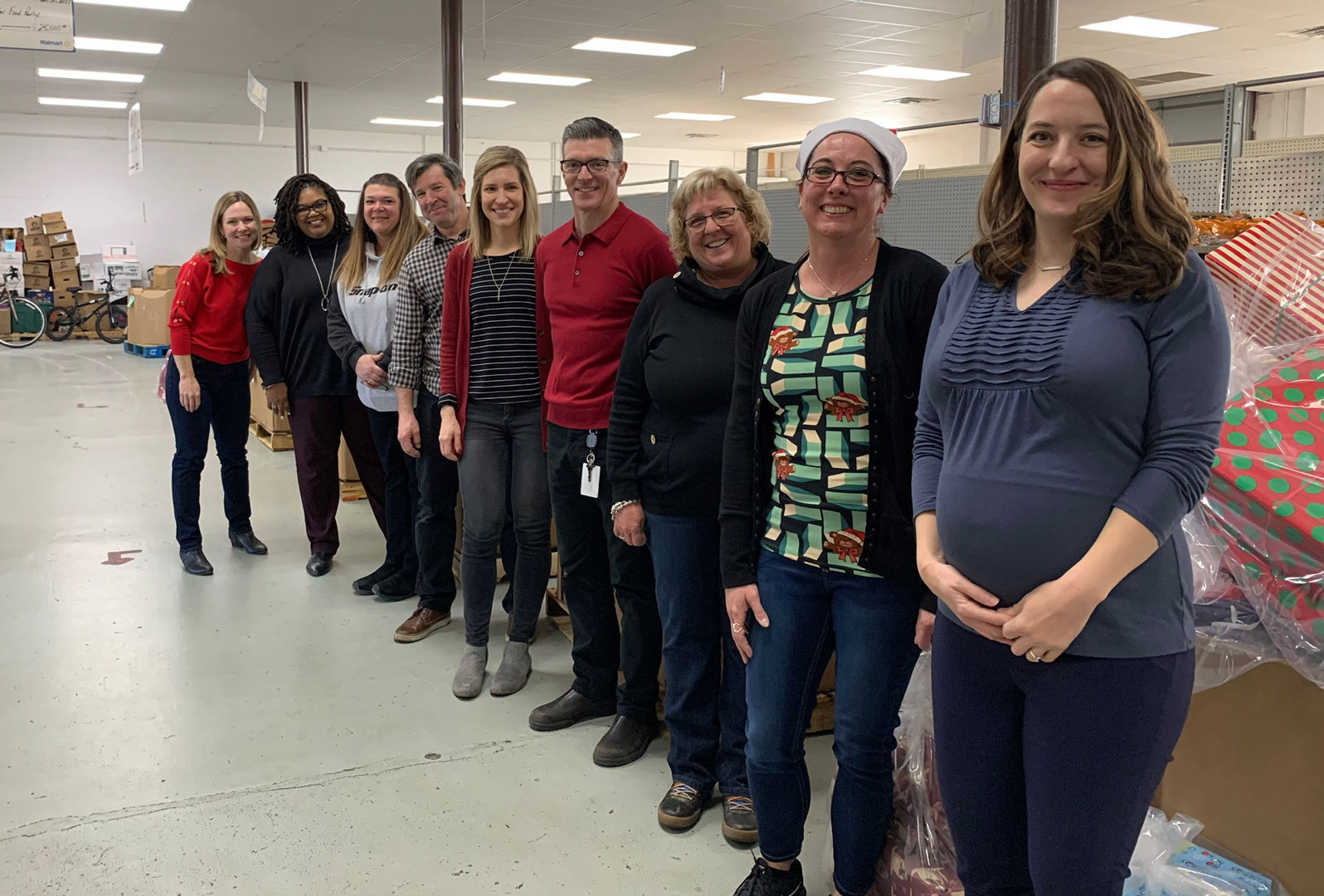 Frequently Asked Questions