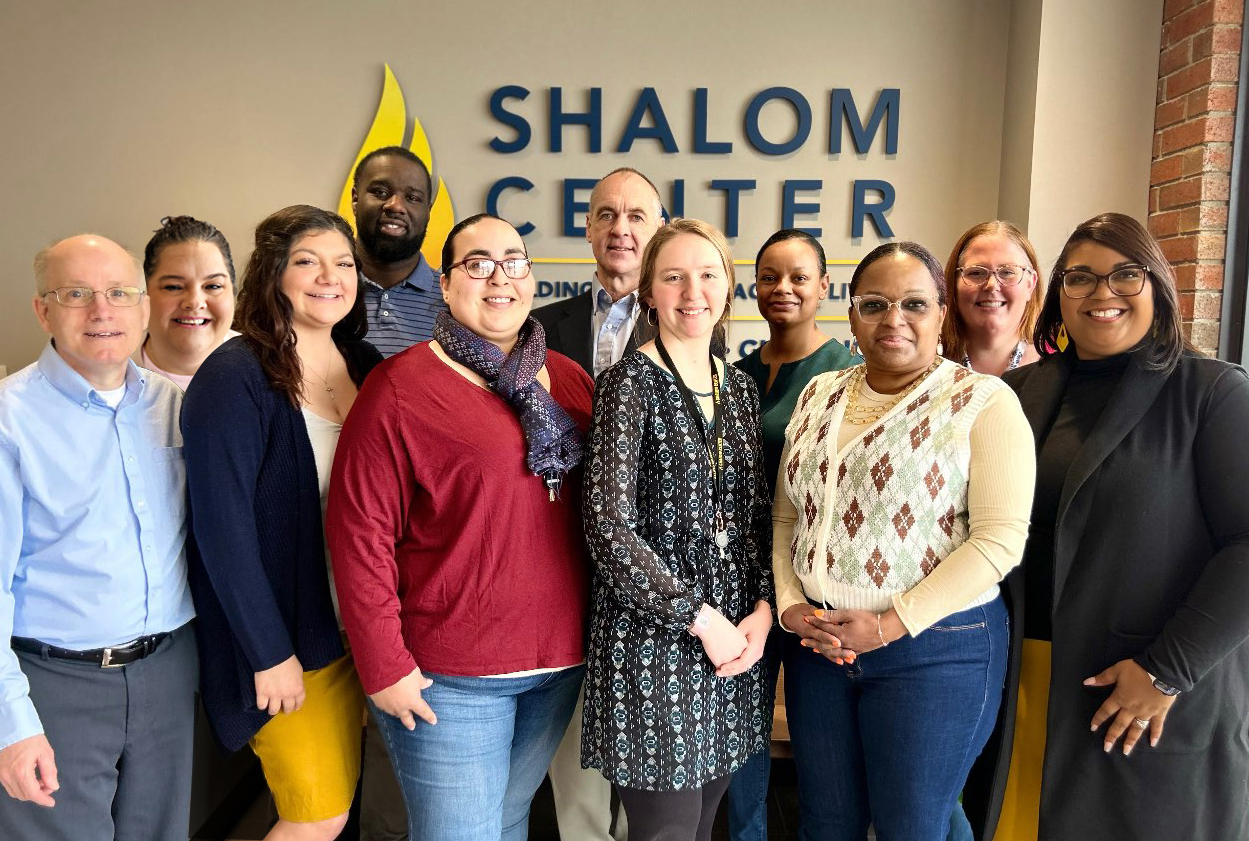 Shalom Center staff are driven by our mission to build hope and change lives. We value free and open communication, respecting the views, roles, and contributions of all. We are excited that you are interested in joining our team of professionals.
The Shalom Center is an equal opportunity employer. We celebrate diversity and are committed to creating an inclusive environment for all employees.
We are hiring!
Please send a resume and the position you are applying for to colemant@shalomcenter.org.