Our legacy of service and the legacy of your life create the perfect opportunity to advance and remember both well into the future with a major or legacy gift to the Shalom Center.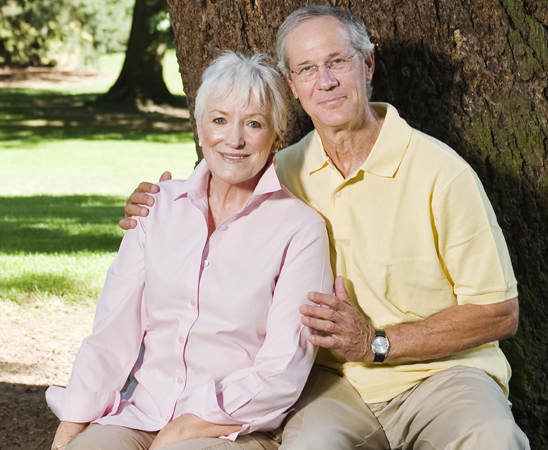 There are many ways for you to provide a major or legacy gift to the Shalom Center—bequests, IRA rollovers, beneficiary designations just to name a few. The more important question is why choose Shalom Center to help secure your legacy. Here are three reasons for your consideration.
1. The Shalom Center Shalom Center is a 501(C)3 in Kenosha County serving as the only homeless shelter, largest food pantry, and longest running nightly meal program.
2. Shalom Center is a community resource that provides housing, food, guidance, and support to individuals and families in need across our community.
3. Our mission is simple: serve the community through food, shelter and supportive ways. We believe that this mission will help realize a greater vision: self-sufficiency by maximizing the potential of people we serve.
We would like to learn more about you and your goals for the future. Let's have a conversation and determine if the Shalom Center is the right organization to secure your legacy.
Contact Dave Gleason, Director of Fund Development at 262-658-1713 ext. 132 for a confidential discussion.